The new 1080p HD Apple TV package from Amazon was waiting for me yesterday when I came from work to home.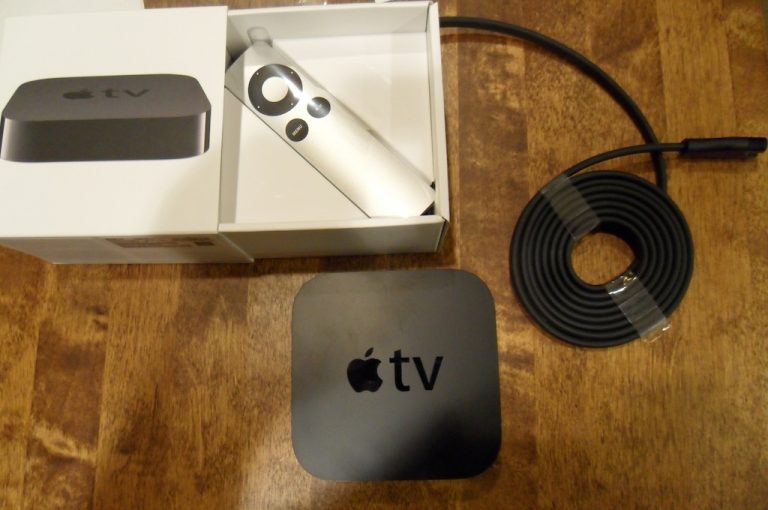 The package looks the same as previous version and contains the same things: the sleek black apple tv, aluminium IR remote and power cord. When you put the old and new side by side you can't really tell which one is the new one though my old one was a bit dusty. The only other difference I noticed is the model number.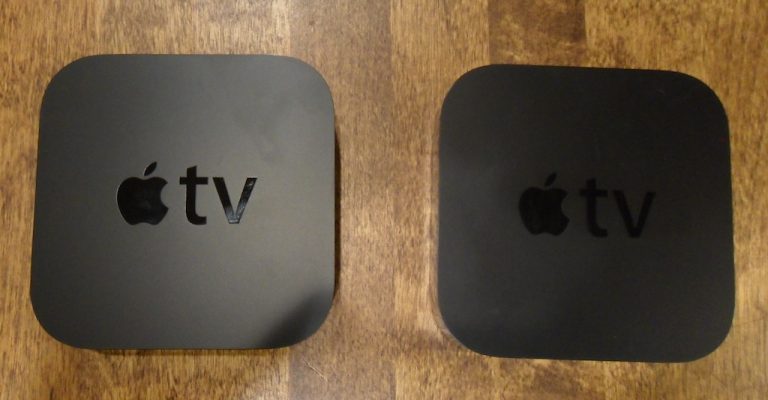 I really love Apple TV. I rent movies through it, stream music to my Harman Kardon home theater system and stream Finnish TV using TVKaista iPad app which also support AirPlay. I was going to buy a second Apple TV to my bedroom to connect to my 32″ LG LED TV along with DirecTV HD DVR but since I heard there was a new version of Apple TV coming so I waited awhile for it. Now the 1080p gets it's home in my living room next to my second DirecTV HD DVR and 55″ Samsung 1080p LED TV.