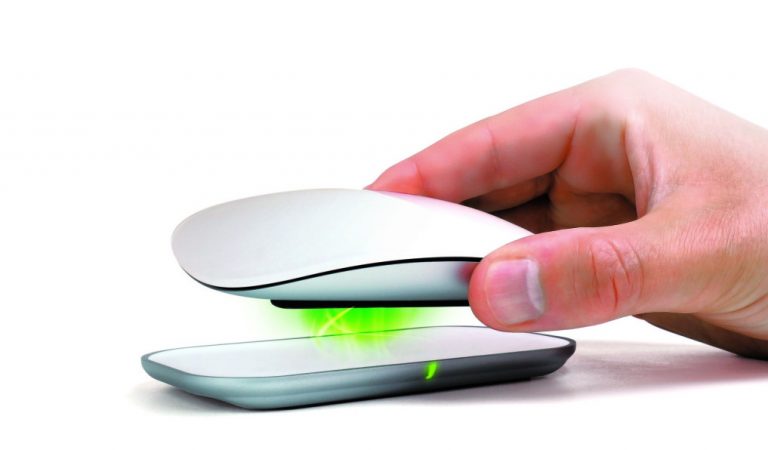 The Mobee Magic Charger for Apple Magic Mouse is something I've been wanting for quite sometime without actually realising it. I accidentally saw it while browsing at a electronics store in Helsinki while waiting for my actual order to be ready and once I saw it I knew I had to have it. I really love the Magic Mouse but I'm so done with rechargeable batteries. The Magic Charger comes with it's own custom battery pack for Magic Mouse and inductive charger.
They promise to get up to 8 days of use out of the battery without charging and with my 20 days test I can say that is pretty accurate. I've been leaving my mouse on 24/7 and only charge it once it's completely depleted but from now on as my test is concluded I'll probably put it on the charging station over night so I never have to worry about running out of juice in the middle of work. The design is very sleek and the charger fits nicely on my table or to be more exact under my rain design mstand. The charger gets it's power from USB and I have it connected on my USB hub so I only need to connect one USB cable to my Macbook Pro.
Only time will tell how well the battery will hold it's charge but for now I'd say it's a buy for anyone with a Magic Mouse.